Ever looked for recipes with the available ingredients from the refrigerator? Exactly this process is supported by the app Smart Cooking, which is currently being developed in a group work during my bachelor's program. Try it out for yourself at www.smartcooking.at!
For the wedding agency Elegant Events, in cooperation with my colleague Daniel Honies, an elegant and modern website was developed.
Brochure design
For the non-profit German association Tierwohltäter I made an advertising brochure of several pages in coordination with the existing corporate design.
A modern and clearly arranged site was designed for the fish seller diefischbauern together with my colleague Daniel Honies.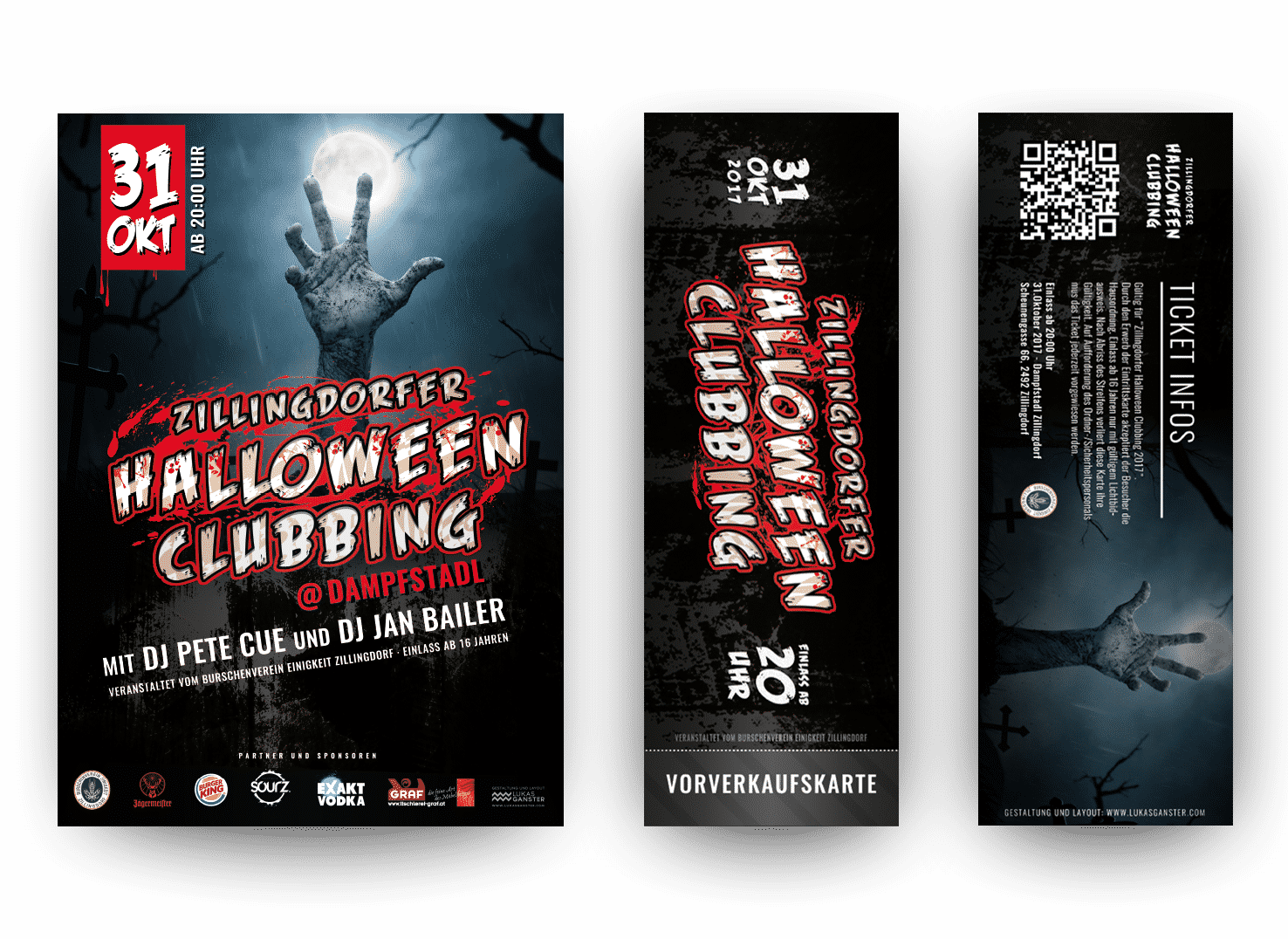 Event design
For the neighboring event Zillingdorfer Halloween Clubbing I created a branding idendity including different types of print
Event design
For the Mödlinger Sommernachtsfest I created various flyers, posters, tickets and drink menus. The event was visited by more than 1000 guests.
Snapchat geofilters
Over the years I have designed some community filters for Snapchat. Especially the Amsterdam geofilter was used by celebrities like Steve Aoki or Martin Garrix and in total more than 2 million times.
Konichiwa and welcome to my website!
My name is Lukas and I am your contact for elegant, creative and sophisticated web solutions or graphic designs. Due to my media informatics studies and several years of practical experience, I can fall back on a large set of skills to fulfill all kinds of wishes. A special passion of mine is the development of web-applications that are not only functional but also visually convincing in terms of UI/UX.
Furthermore, I have also been working as a photographer for quite some time. You can find some sample photos here. Regarding my references in web and graphics you can explore my Behance profile or just have a look at the examples on this page.
Get in touch
Leave a message
Is it me you are looking for? Feel free to contact me,
If you are searching for a webdeveloper/photographer or would like to ask me a question.